Logistics Services for Renault Sport on Formula One and Formula Electric Events:
– Renault Sport fleet convoys within the Europe for the European Formula One Championship Events.
– Ground transfers, Airport transfers, Rental vehicle solutions, Coordination, Support and Assistance for the Formula One World Championship Events (destinations in China, Baku, Singapore, Russia, Japan, Mexico, Brazil and Abu Dhabi).
– We also partnership with Renault Sport for several events of Formula Electric World Championship (2019 in Mexico, Hong Kong and Sanya).
Chauffeuring Services in Asia:
Services for TBR Global Chauffeuring Asia company based in Hong Kong.
Event & Travel Logistics operates everyday airport transfers and daily transportation with VIP Limousines. We handle corporate transportation and VIP Event transportations in Malaysia.
Our extended network allows us to offer this kind of services in several destinations of Asia, such as: Japan, South Korea, China, Singapore, Hong Kong, Indonesia and India.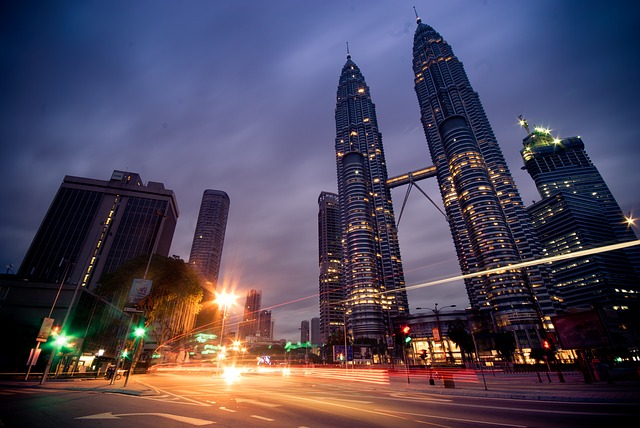 Preferred Supplier of GBT (American Express Global Business Travel):
– Focused in various destinations in Asia.
– We successfully organized VIP group travels in Japan, Malaysia, Azerbaijan, China, Hong Kong, South Korea, India and Mexico.