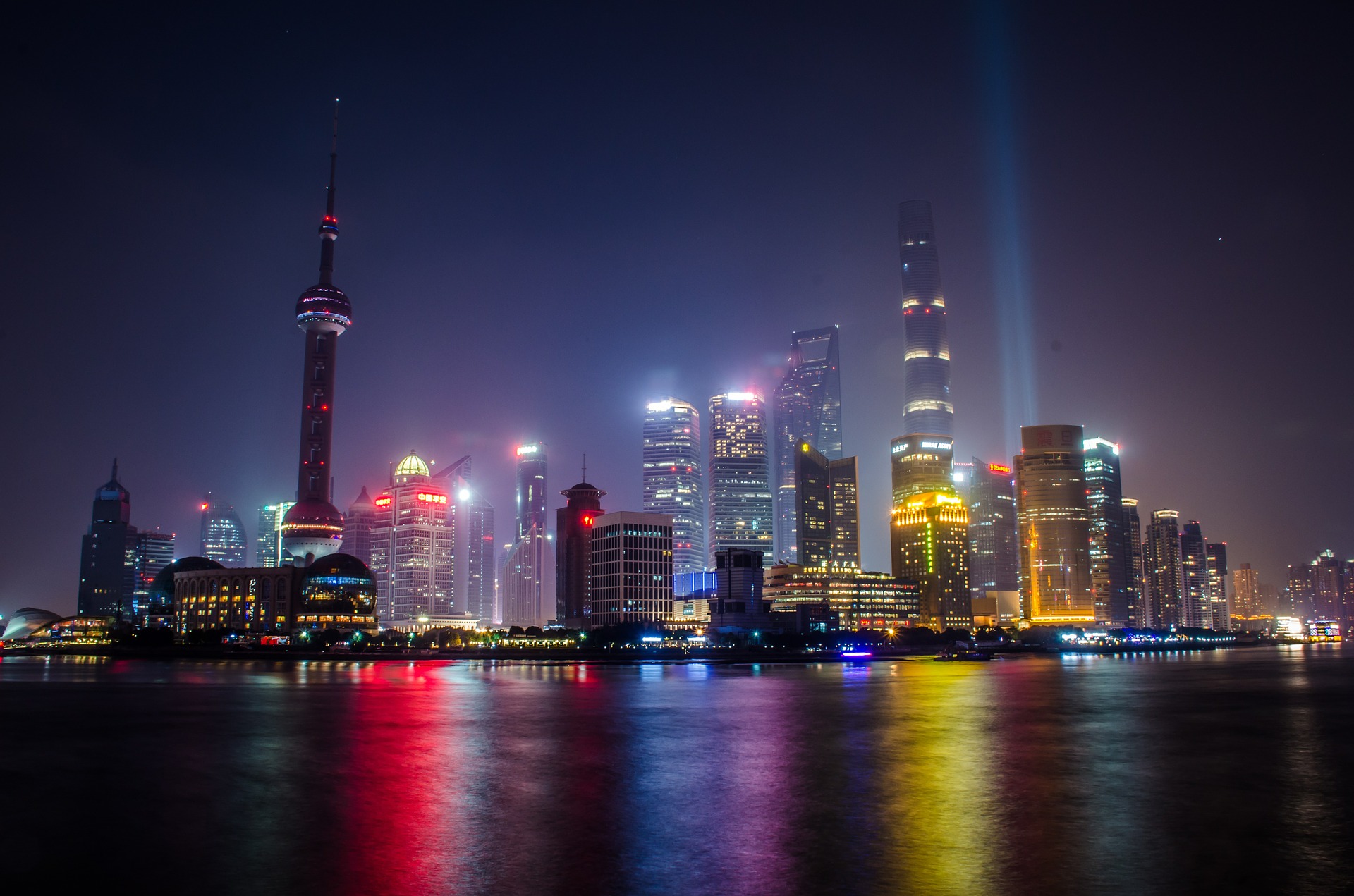 Destination Management (DMC)
Specialists of Asia, our experience, expertise and networks allow us to meet our client needs and expectations in various countries and destinations.
We provide the following services: 
– Business Travel Support.
– Concierge Services and Local Solutions.
– Trip Planning and Coordination.
– Accommodation Sourcing.
– Excursions, Tours and Activities.
– Local Staff: Interpreters, Personal Assistants, Tour Guides, Security Agents, Promotional Staff, Retail Staff, Cleaning Specialists, Models.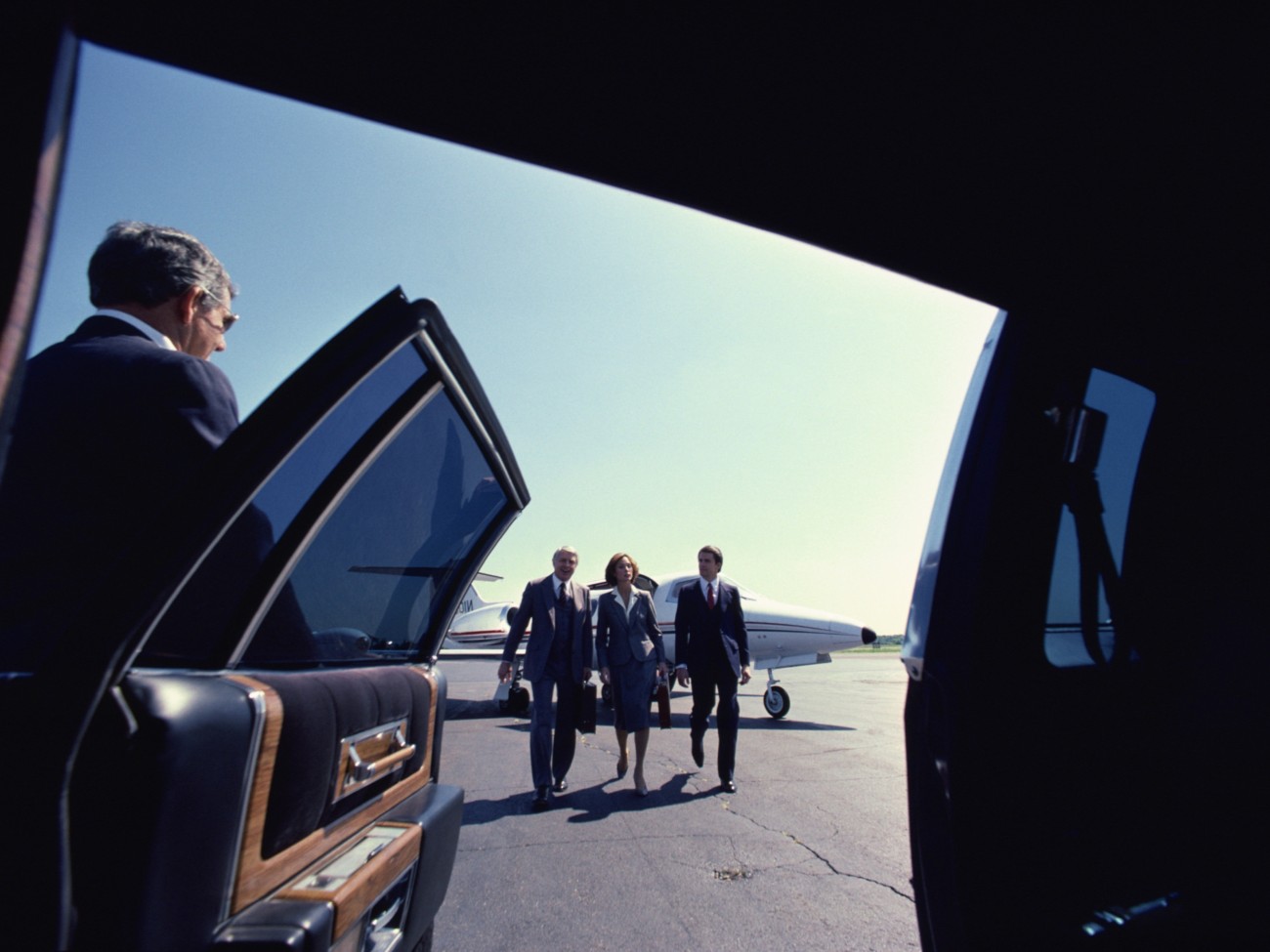 Logistics and Transportation Services
We visit each destination to make sure we work with the most professional supplier companies and consultants. Training, supervision and coordination are integral parts of our services.
– Ground Transfers and Transportation Services.
– Airport Transfer Services.
– Limousines, Vans, Coaches Hire Services.
– English Speaking Chauffeurs Services.
– Roadshow, Corporate Chauffeured Services.
– Turnkeys Rental Vehicles Services.
– Bus and Train Transfers (Japan, South Korea).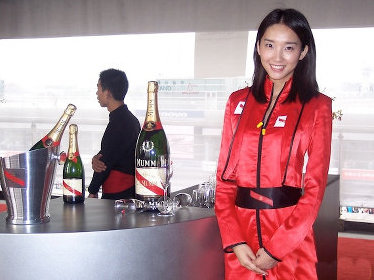 Event and Hospitality Services
We have been providing reliable services for years in destinations such as China, India, Malaysia, Japan, South Korea, Mexico and Brazil where standards of quality, communication or cultural differences may be a challenge.
– Event Planning and Management.
– Local Staff Screening and Employment: Hosts, Hostesses, Promoters, Talents, Manpower.
– Material and Equipment Sourcing, Rental and Production.
– Shuttles Services, Parking Valet Services.
– Event Security and Cleaning Services.
– Meetings, Incentives, Conferences and Exhibitions.