This is confirmed, the Formula 1 Hanoi city street race will join the grand prix calendar in 2020.
The 3.458-mile long street circuit, which will feature one newly constructed area, runs near a stadium in a suburb of Hanoi.
The circuit features a straight nearly one mile long and early simulations suggest a top speed of 208mph.
Some cues have been taken from existing F1 tracks, with the tight Turns 1 and 2 modelled on the opening sequence at the Nurburgring.
The section out of Turn 12 will weave through the barriers in a manner similar to the climb out of Sainte Devote in Monaco.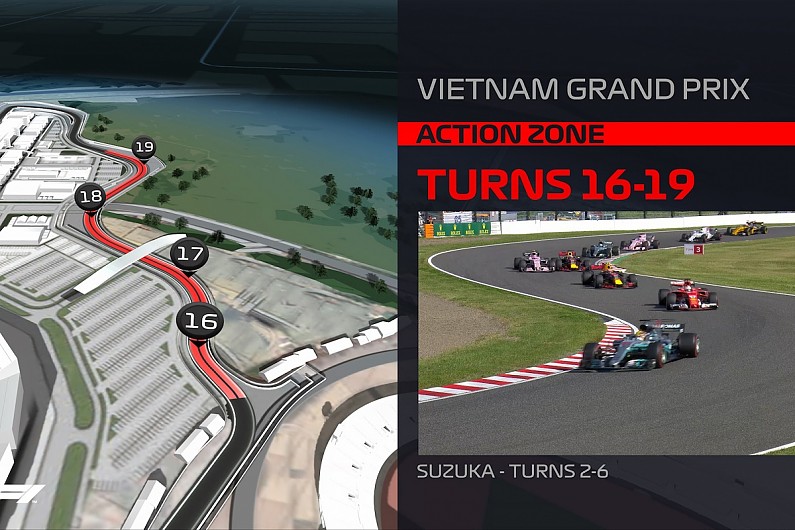 A later section of the track – through Turns 16 to 19 – is similar to the Esses at Suzuka.
F1 race director Charlie Whiting visited the Hanoi location ahead of the Japanese GP, and said he had no doubts that the facility would be ready in time.
"It is mainly on the streets, but there is a section that is not yet built," he explained.
"That is an open site where the pit buildings are going to be built.
"Part of the track will be built there, which doesn't exist at the moment. But it will become a road after that."
Source: https://www.autosport.com/f1/news/139884/hanoi-f1-circuit-details-revealed